DC Internship and training for students, recent graduates and professionals.
1-2 week 'immersive' group sessions for professionals and students, focused on unique, customized themes and topics.
LIVE, LEARN AND WORK
IN WASHINGTON, DC
One of the most influential cities in the world
Gateway Global Learning provides exciting hands-on learning and work experiences for students and professionals in the dynamic international, political, and cultural environment in the capital city of the United States.
Global Gateway will help you with:
OUR GLOBAL WASHINGTON, DC EXPERIENCE PROGRAMS
Gateway Global Learning Network hosts university students, recent graduates and career professionals in Washington, DC programs that include in-person DC internships and practicums. Building on our extensive network of DC contacts and institutional relationships developed and maintained over 30 years, we are well positioned to help individuals and groups access a range of experiential opportunities in DC-based organizations, institutes, and agencies on a year-round basis for weeklong, quarter, semester, or flexible-duration experiential learning programs.
One-on-one DC Internship Application and Selection Assistance
DC Professional Course and Customized Learning and Career Goals Plan
On-Site Washington, DC Group Orientation and Personal Coaching
J-1 Visa Sponsorship for Qualifying International Students and Professionals
Custom DC Short Programs (1-2 Weeks) for Students and Professionals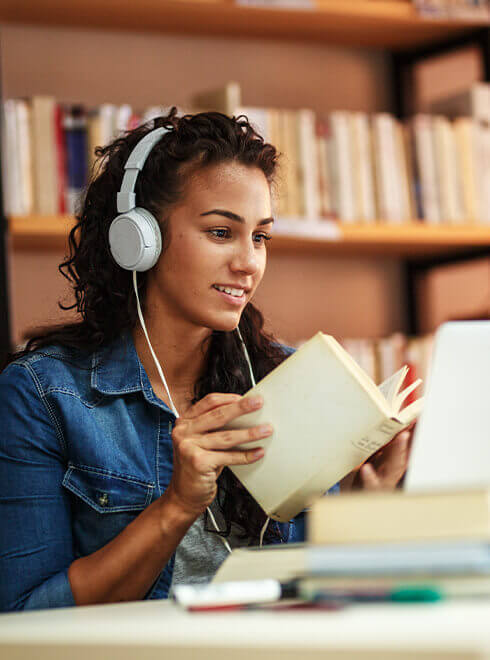 What Our Students Have to Say
"I have witnessed how Steve offers the same kindness, dedication, and support that helped me so much to all his students. He is truly a tireless advocate for others, offering his advice and guidance to all who need it. I greatly appreciate Steve's steadfast mentorship over the years."
Dominique Tsoi Rockhold | Student from the University of Calfornia at Santa Barbara
"Steve was the first person to tell me I could succeed outside of my small town. I didn't believe him. Now, I am in a graduate program with plans to be a social worker in a large city addressing all kinds of bigger issues--which would not have happened without the confidence and mentorship Steve offered me during my undergrad. Thank you, Steve"
Alyssa Hobson | Student in Michigan State University's D.C.
"Prior to my moving to the Washington, DC area, I worked with Joel Clark on finding DC internship options and applying for internships. Joel was very helpful in suggesting some really good internships to consider, based on my interests, and he also helped me polish my applications including resumes, cover letters, and personal statements. When it came time to interview for internship positions, Joel also coached me on how to do my best. Ultimately, my internship at Middle East Institute was a great experience that prepared me for so many good things to come."
Jahandad Memarian | Former International Student University of Mississippi Washington Semester Program
"The D.C. Immersion program exposed me to the role a Social Worker could play in the realms of policy and government. After the program, I gained the opportunity to intern in D.C. for Molina Healthcare's Office of Government Affairs. This internship gave me the work experience I needed to apply for the position I have today. I'm truly passionate about this career and feel that I am making a difference."
Daniela Ojeda | Former USC Student University of Southern California National Immersion Program, Suzanne Dworak-Peck School of Social Work
Are you interested in global learning experience?
Contact us. We can help you!